FARO Webinars
NEXT Webinar !!
Webinar Title
Date/Time
Pre-registration

PEARLS AND PITFALLS OF BREAST CANCER CONTOURING

Saturday, September 25, 2021

For time, please see the flyer.

Please register at
Past Webinars
The 1st & 2nd FARO Webinar Series were successfully completed with a participation of more than 500 participants in total!!
The 3rd FARO Webinar was also attended by more than 400 participants!!
The FARO Webinars continue to be attended by many participants every month!
Thank you for participating and please stay tuned for the future FARO Webinars!!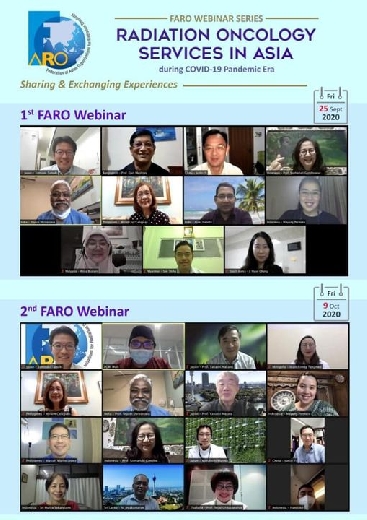 1&2. Radiation Oncology Services in Asia during COVID-19 Pandemic Era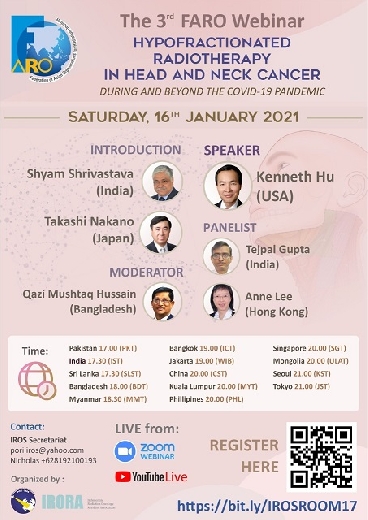 3. Hypofractionated Radiotherapy in Head and Neck Cancer: During and Beyond COVID-19 pandemic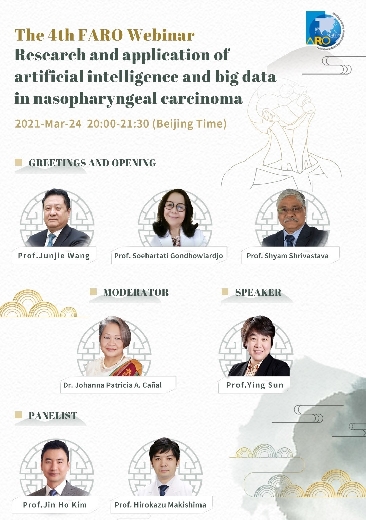 4. Research and Application of Artificial Intelligence and Big Data in Nasopharyngeal Carcinoma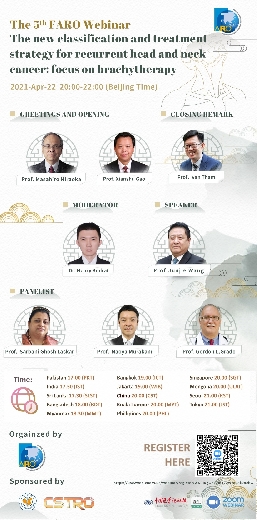 5. The new classification and treatment strategy for recurrent head and neck cancer: focus on brachytherapy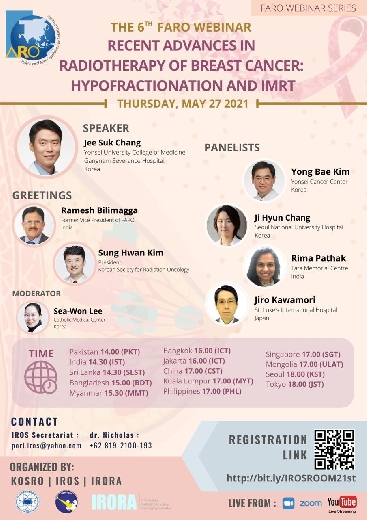 6. Recent Advances in Radiotherapy of Breast Cancer: Hypofractionation and IMRT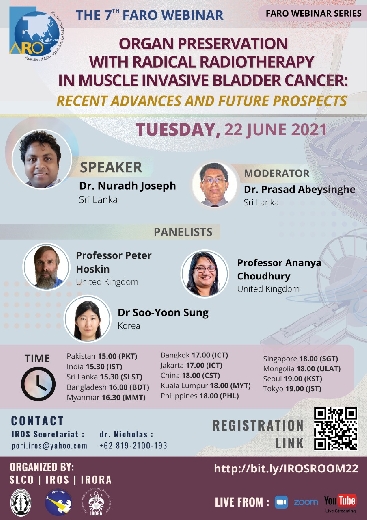 7. Organ Preservation with Radical Radiotherapy in Muscle Invasive Bladder Cancer: Recent Advances and Future Prospects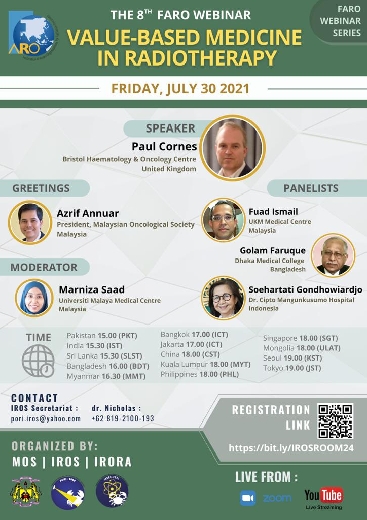 8. Value-Based Medicine in Radiotherapy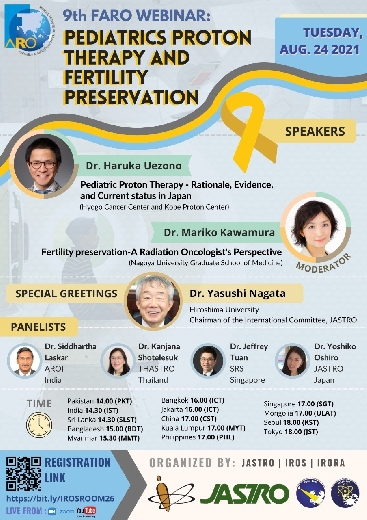 9. Pediatrics Proton Therapy and Fertility Preservation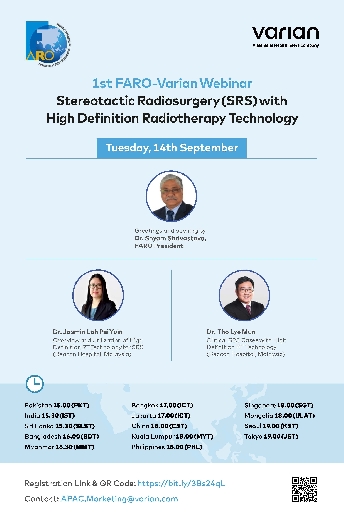 1st FARO-Varian Webinar