Greetings
Xianshu Gao, MD, PhD.
President of FARO
Dear Colleagues and Friends,
It is my great pleasure to greet you as the new President of The Federation of Asian Organizations for Radiation Oncology (FARO) through the FARO website. I would like to express my sincere gratitude for the support and effort from all the FARO members. FARO intends to foster the role of radiation oncology and to improve the basic level of radiotherapy for the benefit of the cancer patients in the Asian region.
FARO was founded in Yogyakarta, Indonesia on November 3, 2014, with the agreement from 11 national radiation oncology societies in Asia. I have participated in the meeting in 2014 and all the events of FARO. It is my great honor to see the progress and achievements of FARO with its membership expanding to radiation oncology societies from 14 Asian countries. In the past years, FARO has implemented many activities in education & training, clinical practice & research, and international cooperation. Thanks to the previous Council Officers and Council Members, FARO has become the most influential entity in radiation oncology in Asia.
COVID-19 has brought severe threat and challenge to the people worldwide. In this hard time, FARO has still made continuous efforts for better cancer care. In the past year, we have successfully held 12 FARO webinars and 1 FARO meeting online with significant participation from our members. It is believable that we could continue to provide a better platform of communication and cooperation. I hope that FARO will make more meaningful contributions in the field of radiation oncology with your support.
Please get together and we will be stronger.
Xianshu GAO, MD, PhD.
President of FARO
Yasushi Nagata, MD, PhD.
Secretary General of FARO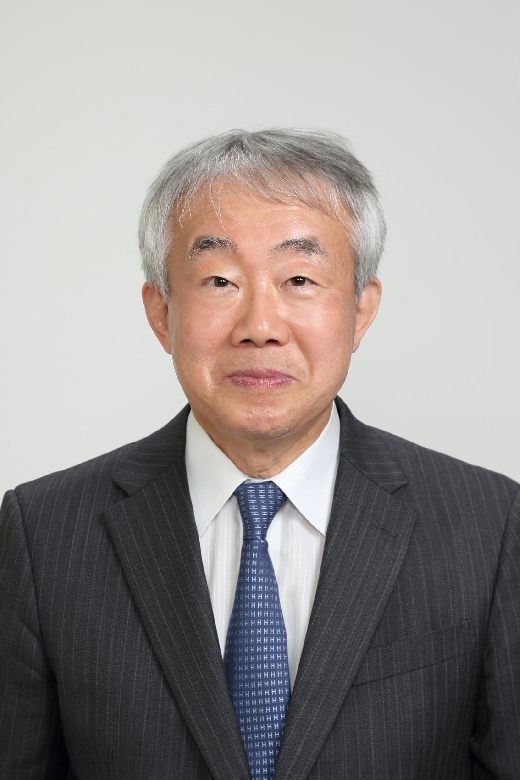 Dear Colleagues and Friends,
I am very pleased to be nominated as the new Secretary General of the Federation of Asian Organizations for Radiation Oncology (FARO). I, also as a member of the Board of Directors of the Japanese Society for Radiation Oncology (JASTRO), will put forth every effort to promote radiotherapy throughout the Asian continent.
FARO was established to build strong relationships among the national radiation oncology societies across Asia, with the firm resolution to improve healthcare for patients and cooperating with member societies in research, education, and clinical practice of radiation therapy. FARO, which currently consists of the national organizations from 16 Asian countries, has successfully hosted 5 scientific conferences in the Asian region.
In this current situation where a vast number of people from all over the world are suffering from COVID-19, it is necessary that radiation oncologists continue to confront these hard times and save our patients not only from cancer but also from COVID-19. I am sure we can cooperate to overcome this unexpected COVID-19 pandemic.
Currently the International Radiation Oncology Society (IROS) is under planning through the IAEA. FARO is set to be a member of the IROS to further promote radiotherapy even across the world.
It is my expectation that FARO will continue to grow for many years to come.
Let's make sure that we continue to stay connected and to stay strong.
Yasushi Nagata, MD, PhD, FACR.
Secretary General of FARO